Posts: 54
Myself ,Fisheracing and UmmaGumma planned a trip to the Canadian Historical Gran Prix at Mosport. Great weather, great cars and of course great fellas! We had a blast watching some amazing cars tear up the track. Its always a wonderful time when some modders/skinners can actually get together in real life and enjoy some of the cars we recreate. As you can imagine the SIM talk was flowing at a high level, as well as discussing new projects. But the real cars were obviously the stars of the show.
From left to right: UmmaGumma, smallblockhero,Fisheracing at moss' corner at mosport.
my girl with a 427 cobra.
M1
CSL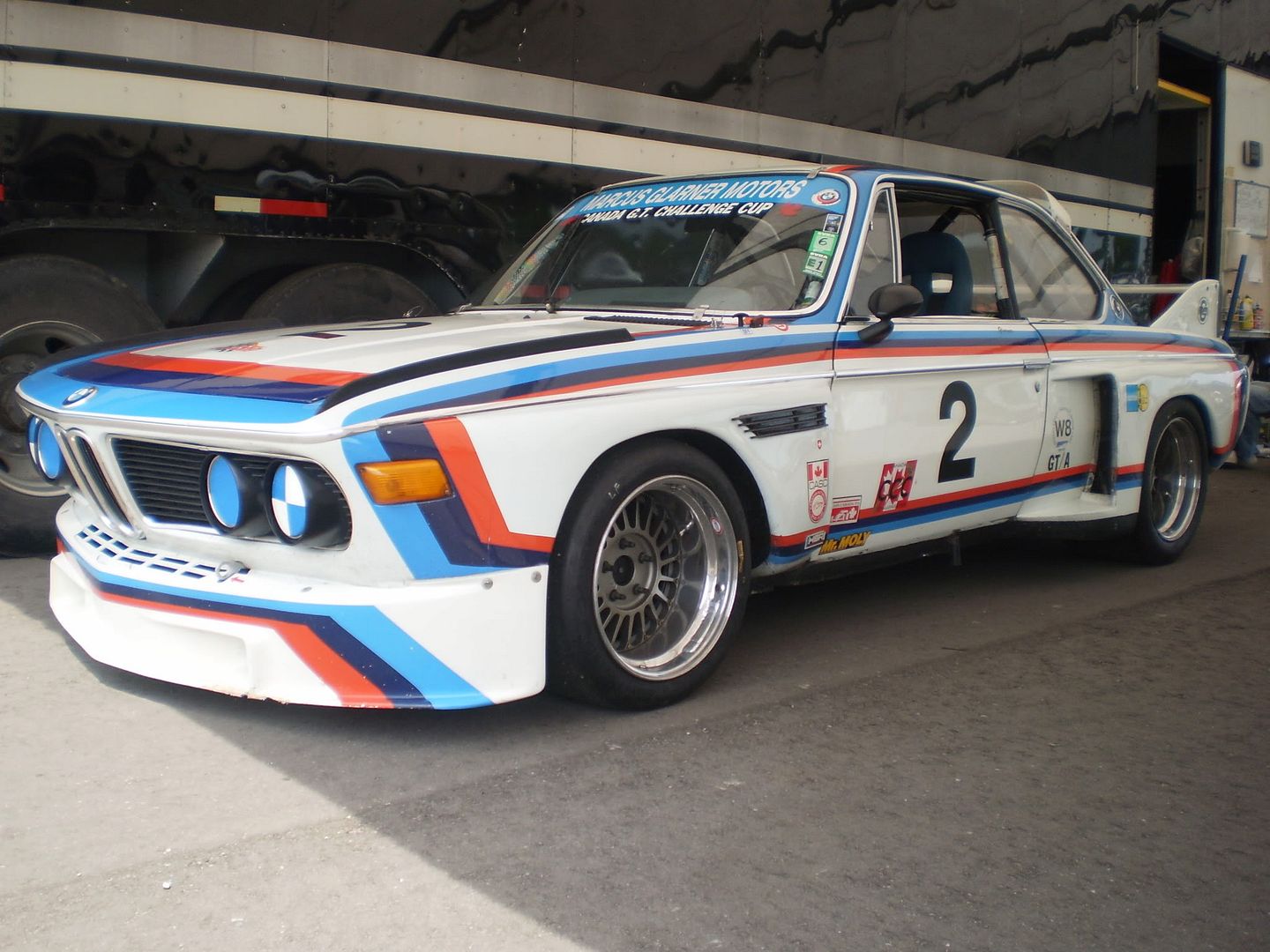 Chaparral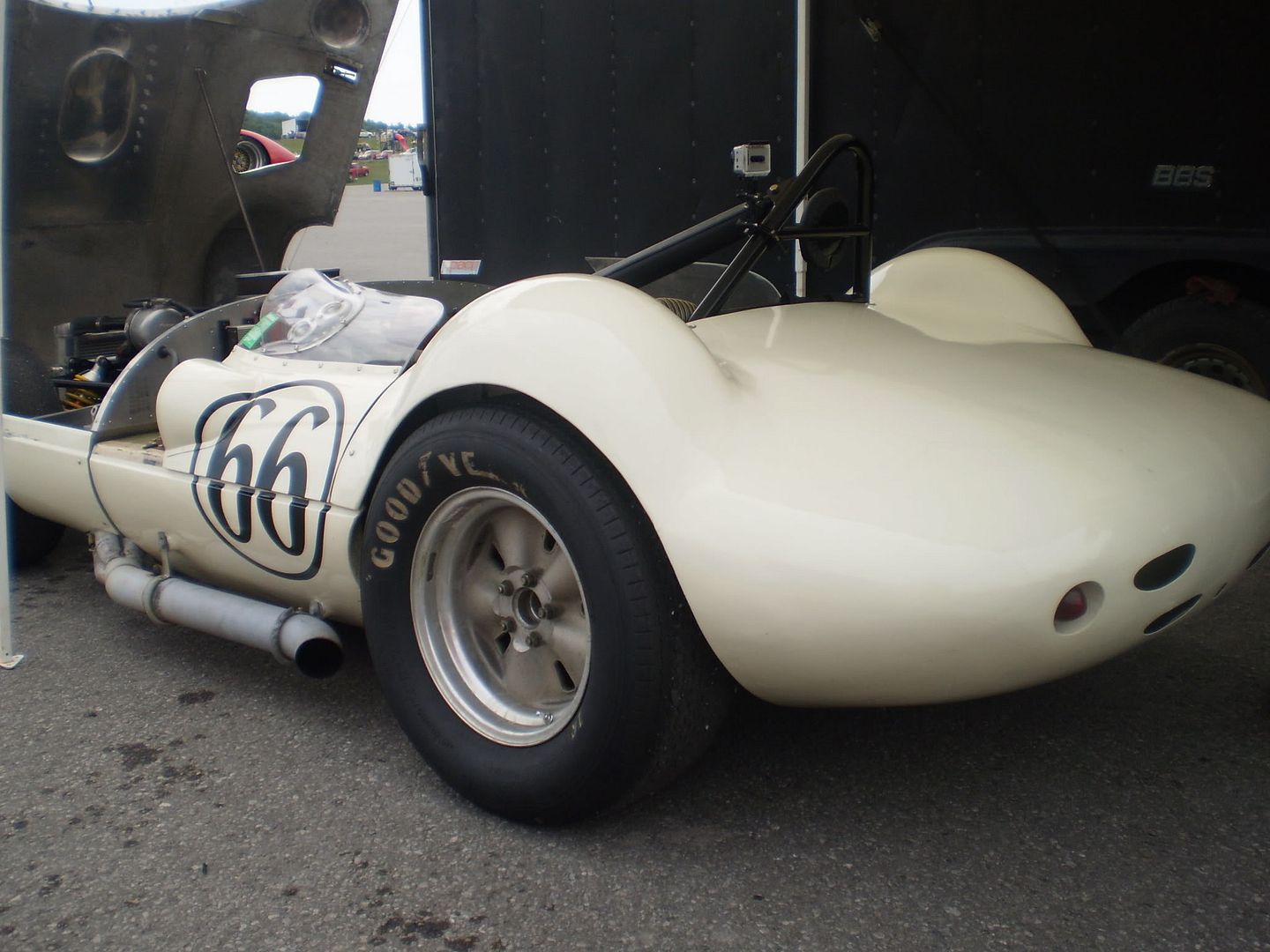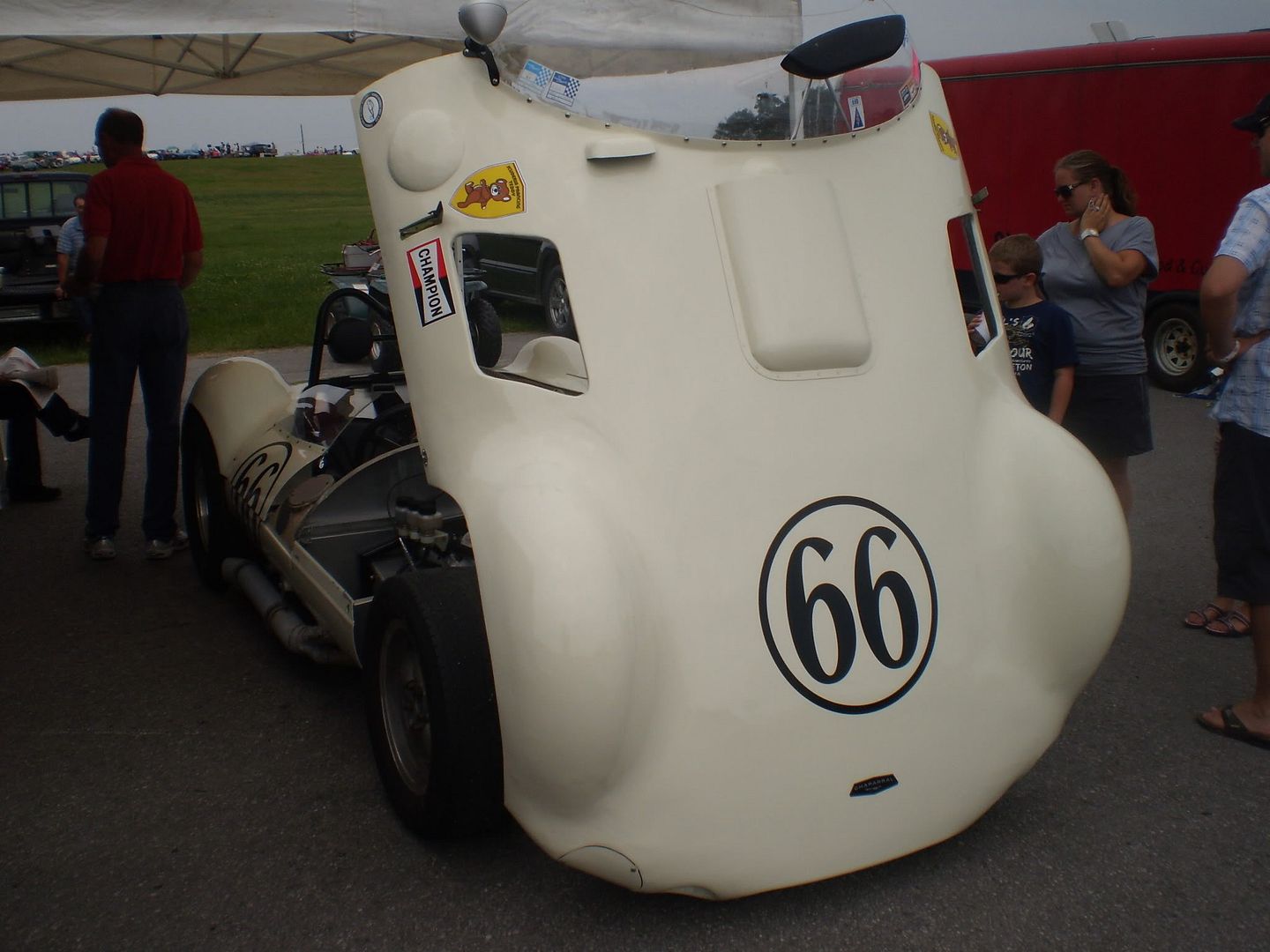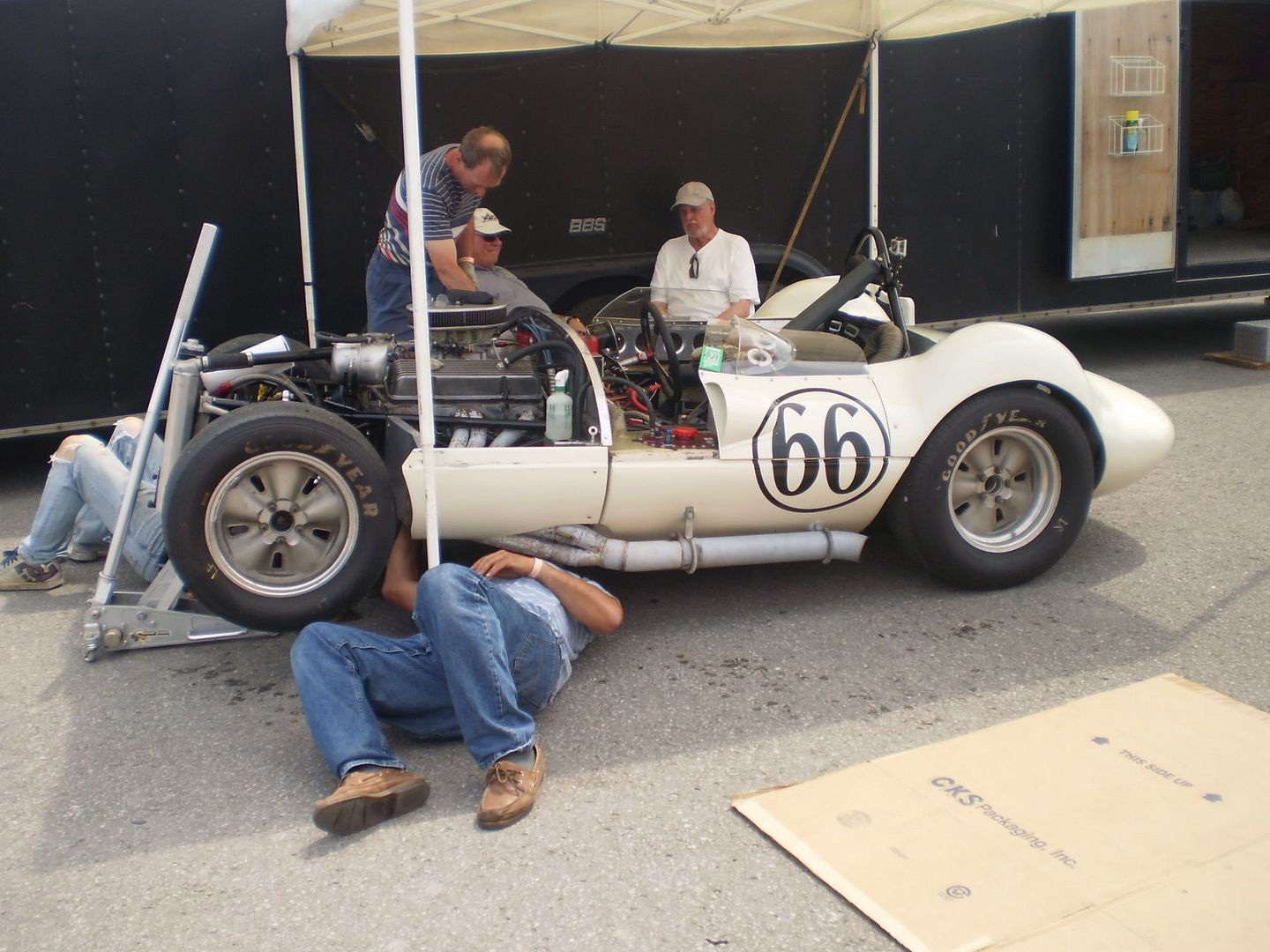 Formula Atlantics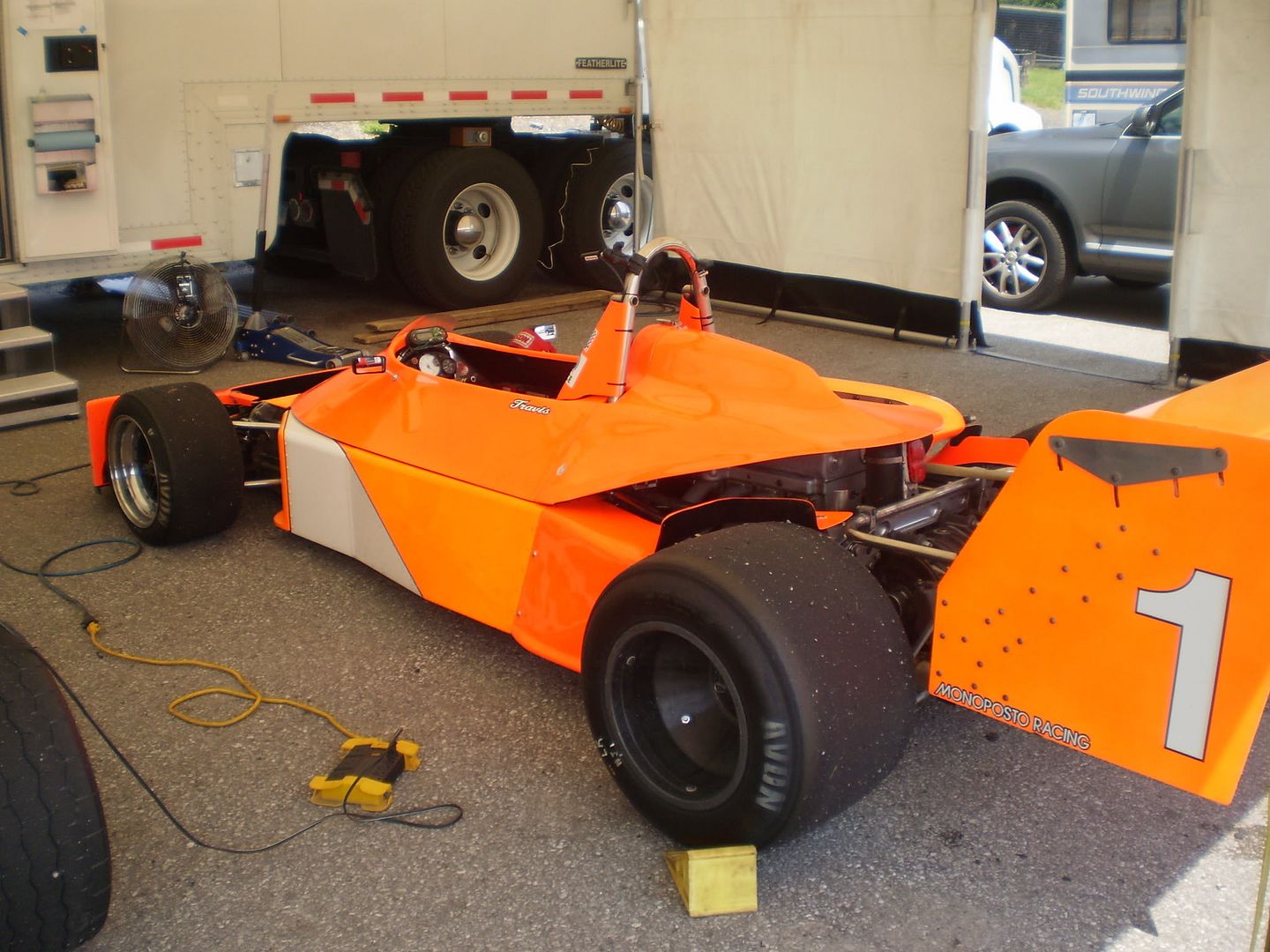 [URL=http://historicgt.8.forumer.com]
[/URL]